insurances
We want to help you and your family be prepared for all of life's little surprises. Contact us and one of our expert team members will reach out to you to learn how we can help.
Preparing You for the Unexpected Road of Life
Life is a journey, or so the old wisdom says. At the Meister Agency we understand the truth behind this age old saying and we're passionate about partnering with our clients to help prepare for the most amazing times in life as well as those times when things can get a little tough. Navigating the world of insurance coverage can be intimidating, but it doesn't need to be with the right, trusted person to help guide you through the terms and limitations of available policies. That's why we're here…to help you.
At the Meister Agency, we strive to provide our clients with guidance and assistance in finding insurance products that can help meet your needs. We work with insurance in the following fields of coverage: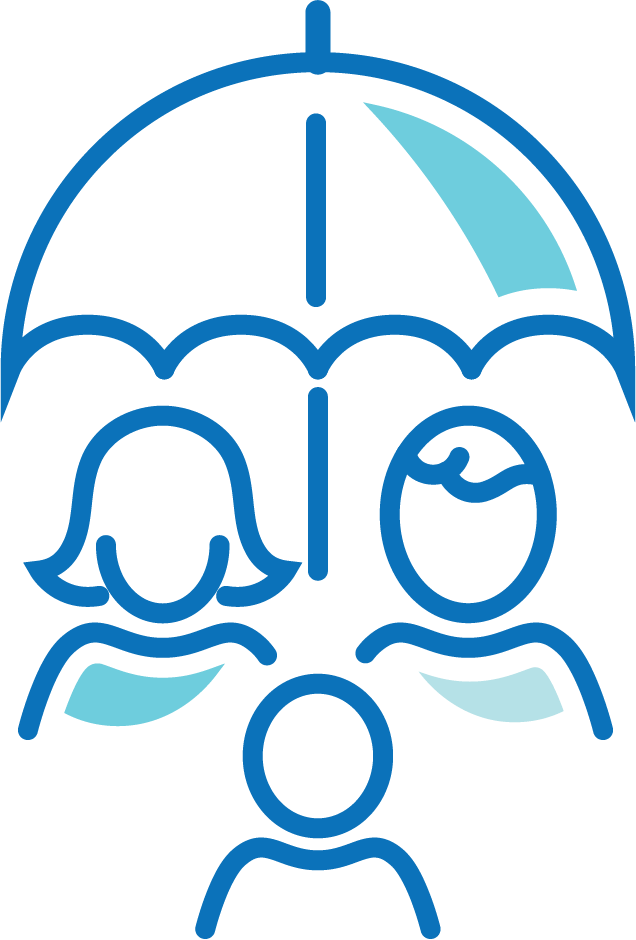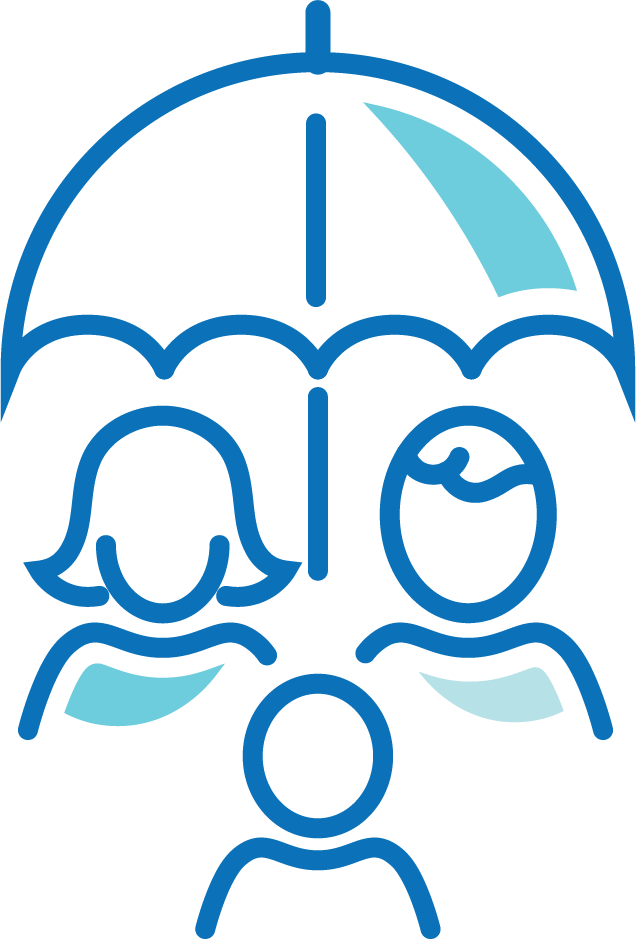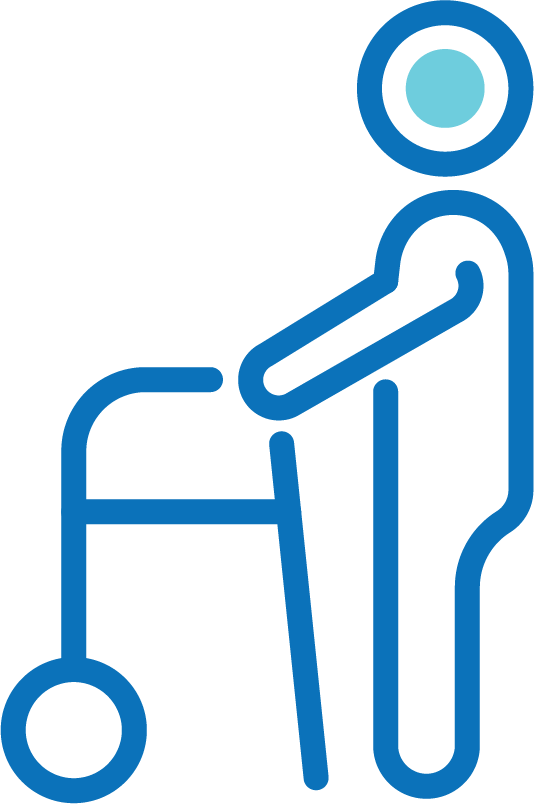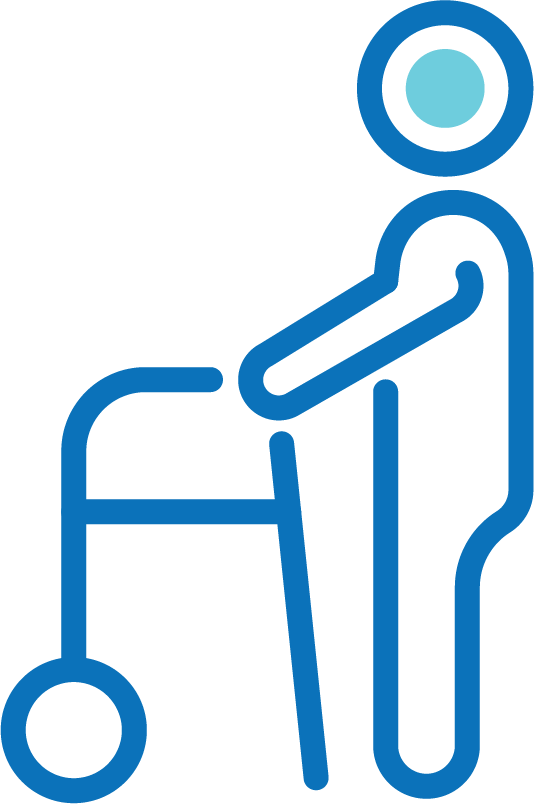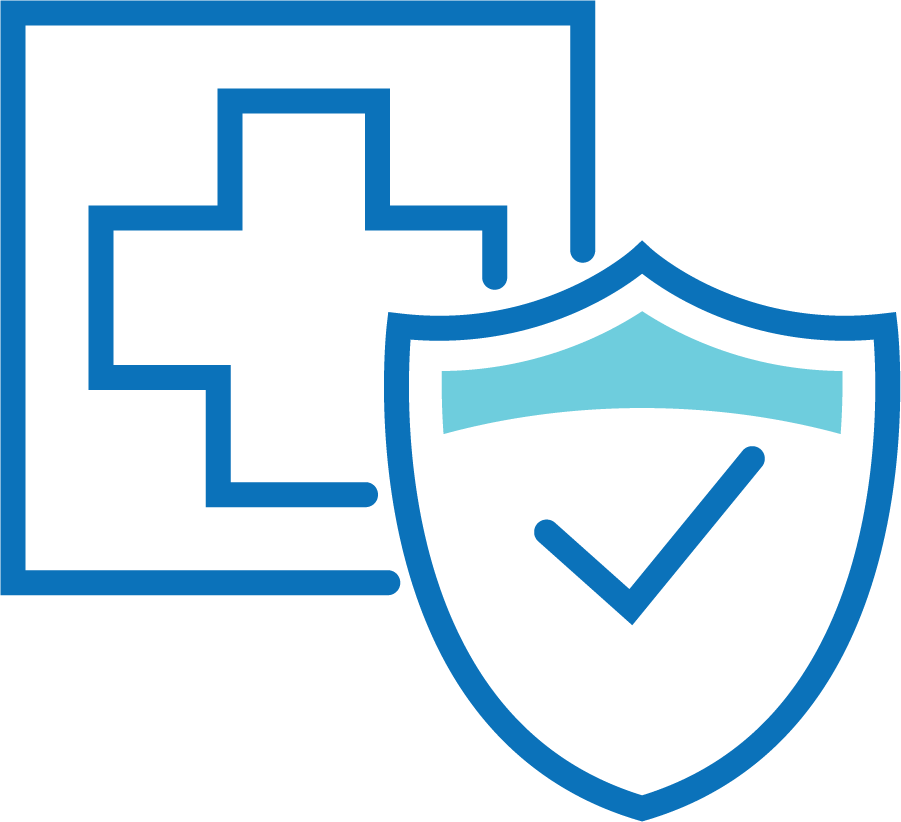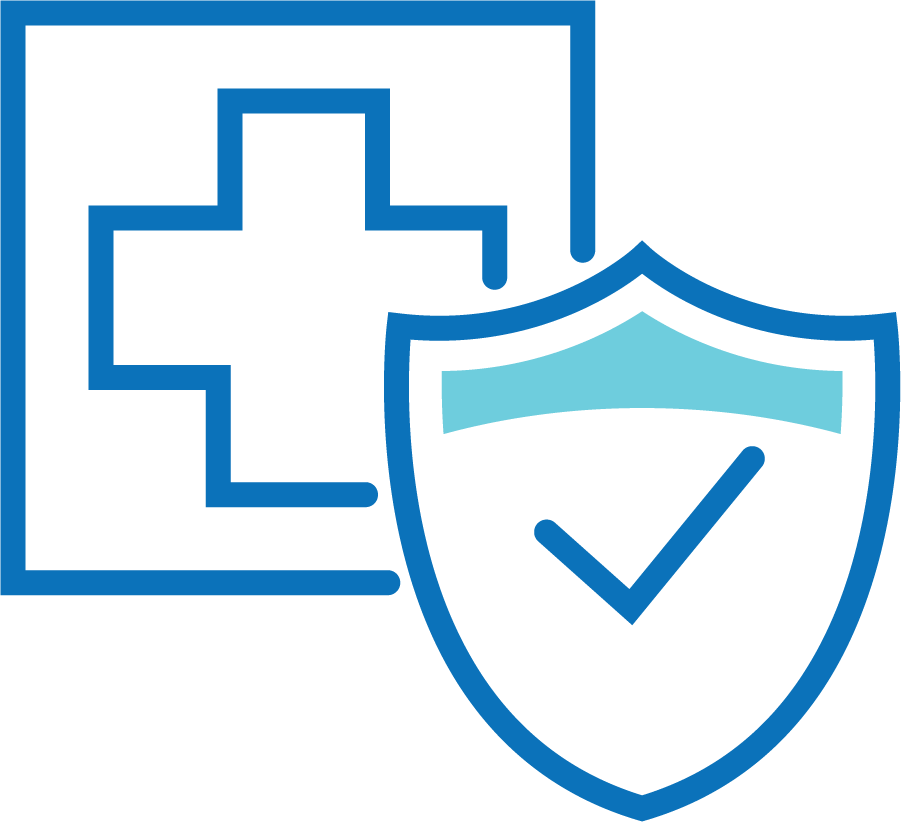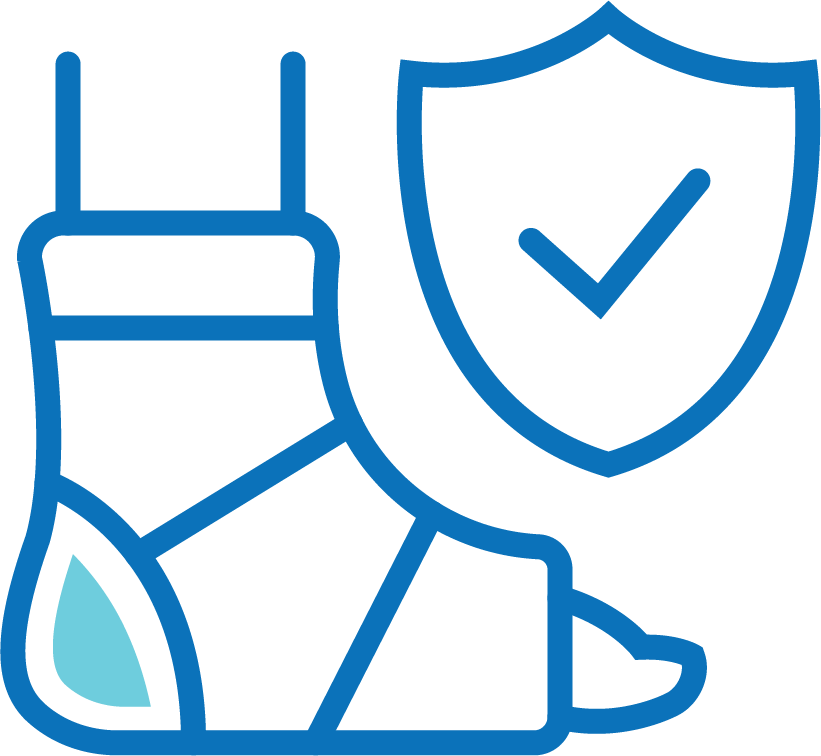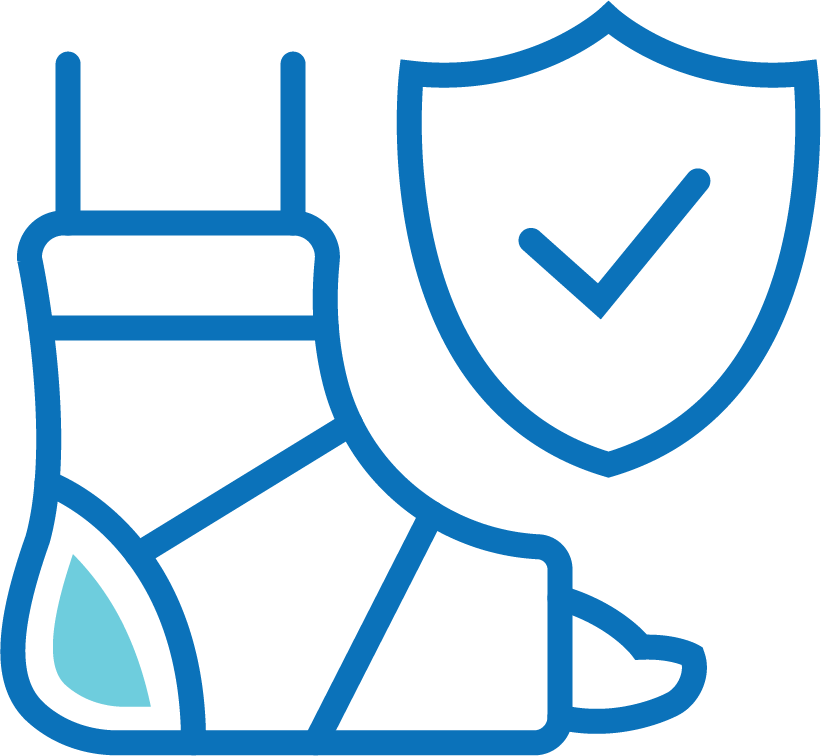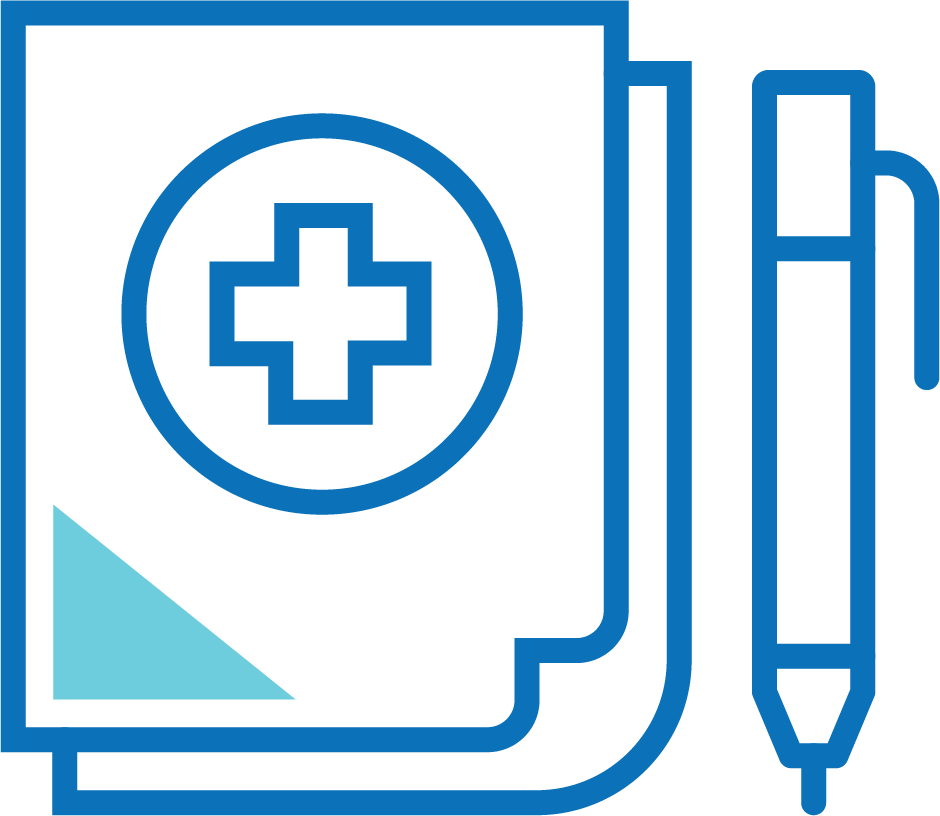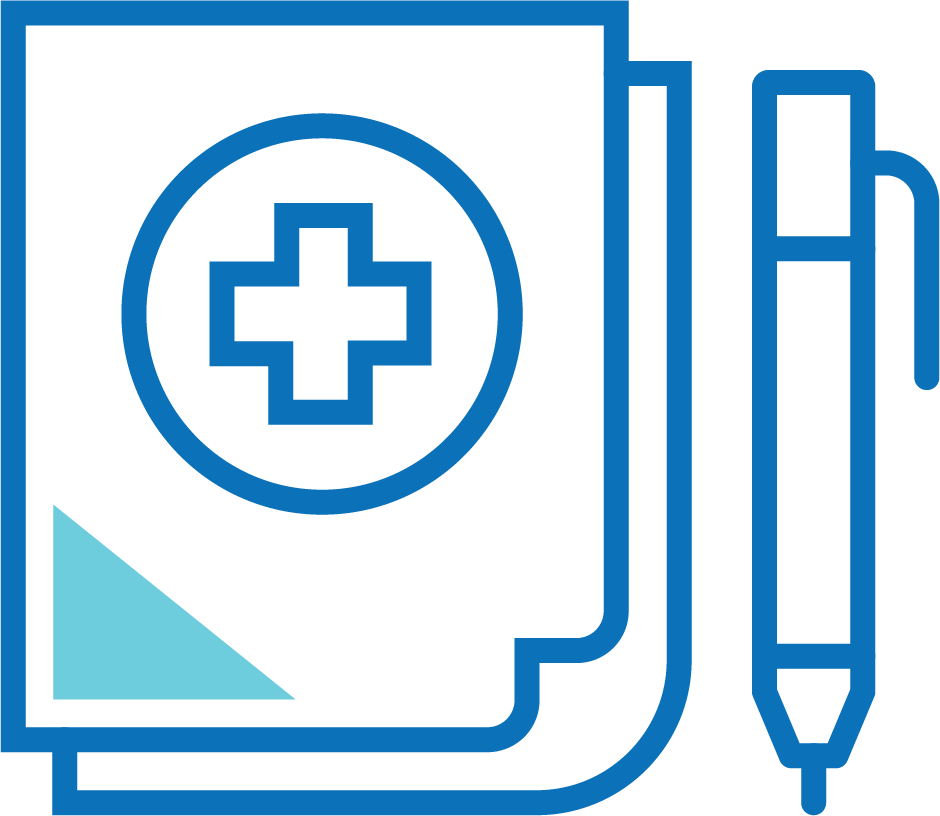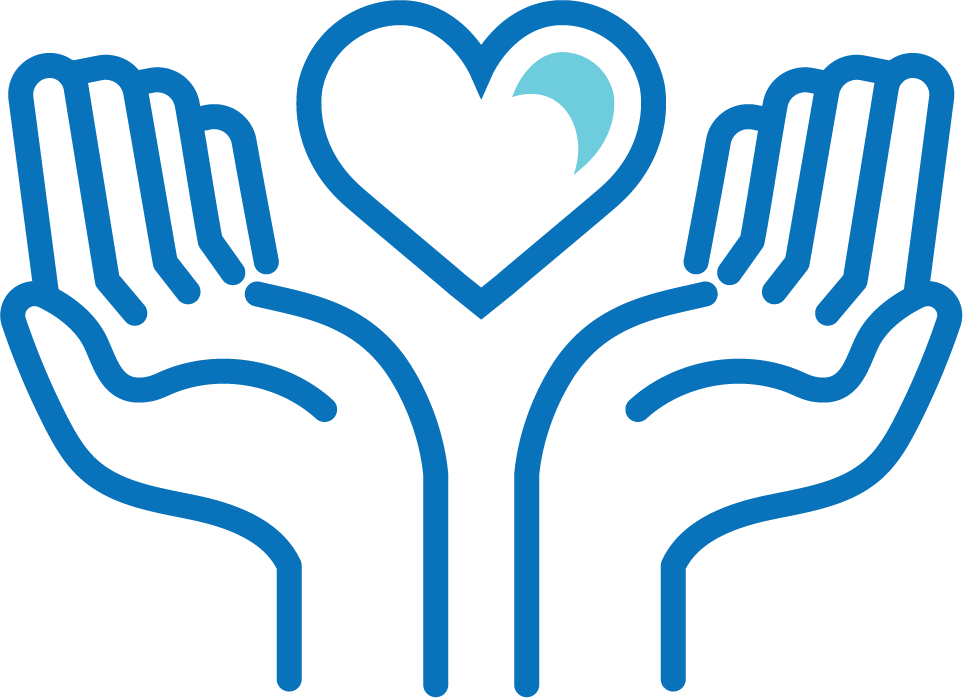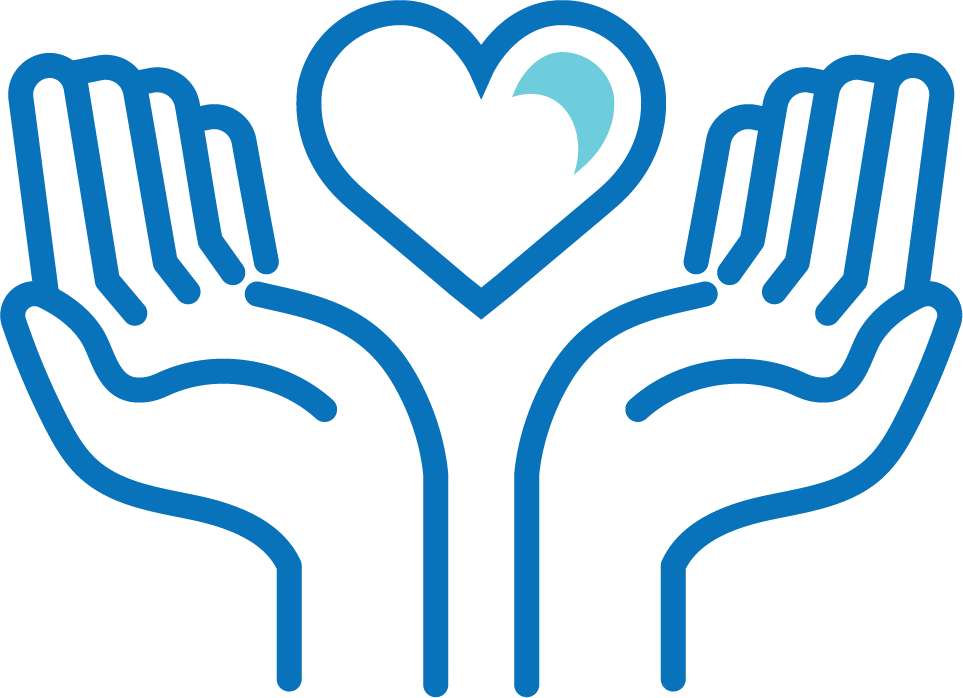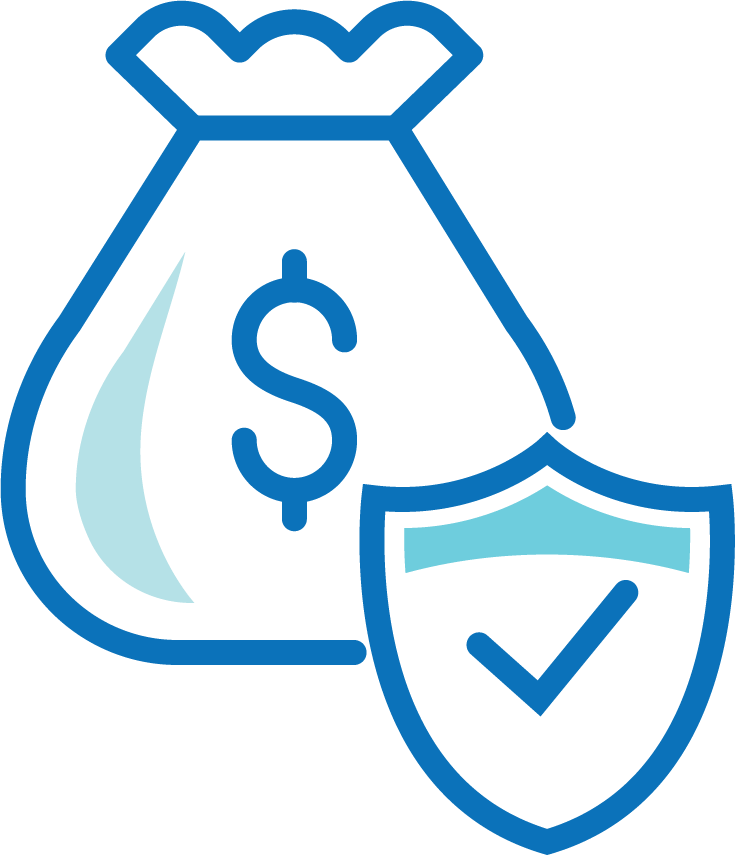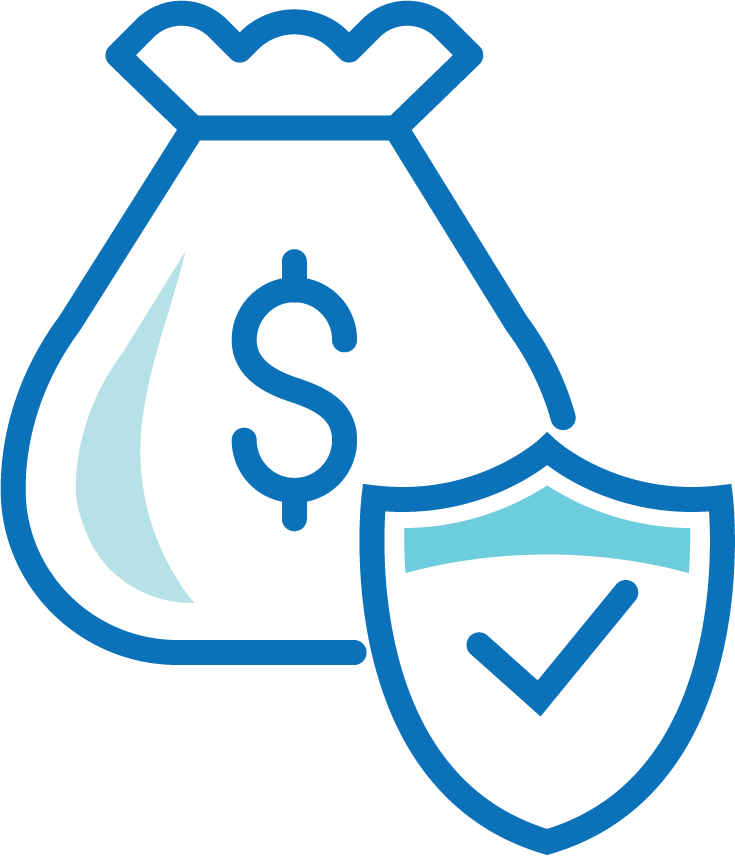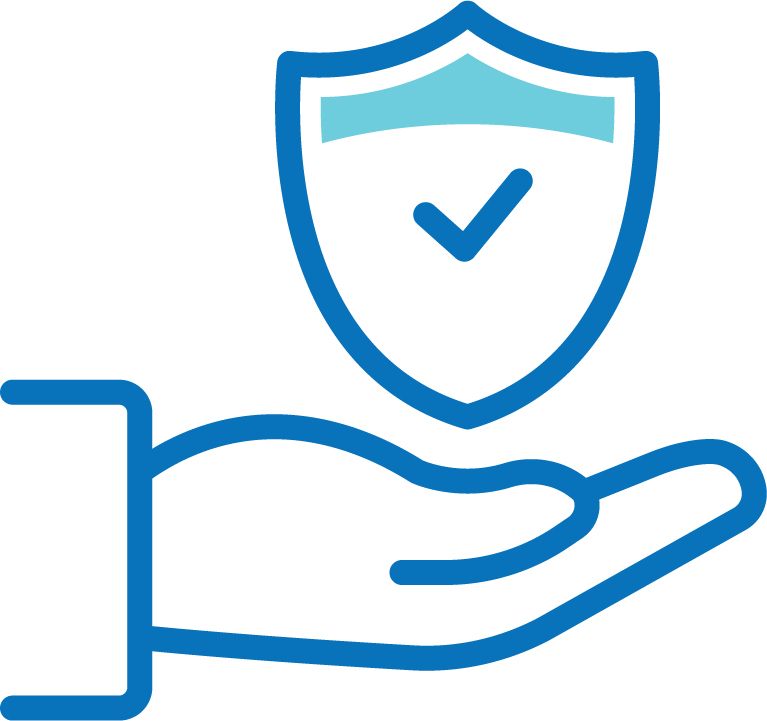 Helping YOU Meet YOUR Needs
When we talk about insurance coverage, we're talking about your needs and goals. Any conversation about coverage should start from that place. That's why our process is all about helping you fulfill your needs. We take the time to get to know you and what kinds of coverage you need. After asking questions and determining what you're looking for, we will help you explore and understand the policies available to you, helping you make the right choice. It's this focus on the client that makes us different.
We do not offer every Medicare plan available in your area. Any information we provide is limited to those plans we do offer in your area. Please contact Medicare.gov or 1-800-Medicare to get information on all of your options