THE MEISTER AGENCY
Partnering With
You to Get the Insurance Coverage You Need
We're here to help you plan for life and whatever might happen along the way. Protect Yourself from the Unexpected
Accidents happen. That's a simple fact of life. But you can prepare for those same accidents and help have the answers to the potential problems they might create. No matter whether it's finding a way to provide funding in the event an accident keeps you from working, or helping your family move on from the most unfortunate circumstances, we can help. Get the Coverage You Need for Your Health
Taking care of yourself is important. Maybe you are concerned about what happens if you need medical care. Or maybe you are thinking about your twilight years and how you will be taken care of. Whatever the case, our team at The Meister Agency are experts in just this kind of planning for you and your health. Provide Protection for Your Loved Ones
Life's not just about you. It's about your loved ones, the things, people, and places you care about. Protecting and providing for them is important. You need a trusted professional in the insurance space to help you prepare for and plan for the unexpected twists and turns on the road of life.
ABOUT US
Who We Are and What We Do
The team of The Meister Agency is a group of trusted insurance professionals who are passionate about helping you plan for life's twists and turns. It's that kind of expert you need to help you navigate the often confusing world of insurance coverage and help find the best possible plan for you.
Life Insurance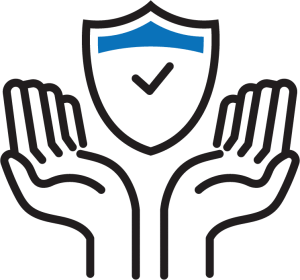 No one wants to talk about life insurance, but at a certain point it's too late. Our experts are here to help you look at who you want to protect and what's important to you, providing guidance so you don't have to worry if the unexpected happens.
Long Term Care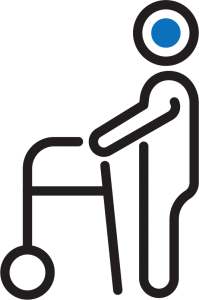 The cost of long-term care, whether as a result of aging or accident can be considerable. Often people just aren't expecting the associated costs and that leads to compromises or sacrifices that the right Long-Term Care policy can help mitigate.
Disability Insurance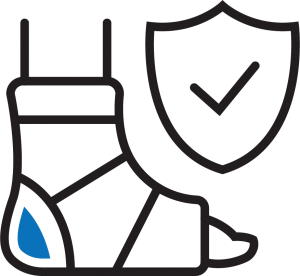 How many times do we head off to work without a care in the world? But what if something happened that kept you from working and earning your living? The Meister Agency can help guide you through disability coverage to help with just that.
Annuities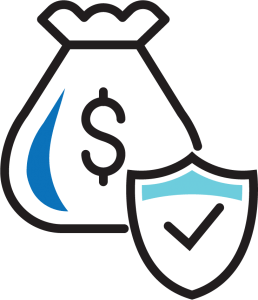 Will you outlive your income? It seems like a silly question, but as life expectancies increase the reality of potentially running out of money is a real issue. Well, The Meister Agency can help guide you through annuities that could help you.
Healthcare and Medicare Supplement
Heathcare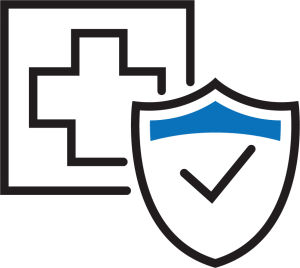 The world of health coverage can be incredibly confusing. Navigating the various terms and conditions is enough to drive a person crazy. Fortunately, the team at The Meister Agency is here to help you find the coverage that's best for you situation.
Medicare Supplement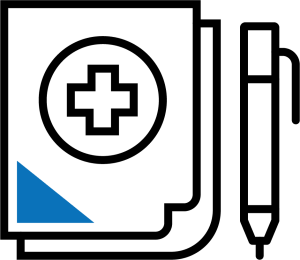 The basics of Medicare are pretty well known, but will it cover what you need when you need it to? Let the professionals at The Meister Agency help you assess your needs and find the Medicare supplement coverage that's right for you and your situation.
CONTACT US
We Want to Help You.
At The Meister Agency we're passionate about helping people just like you navigate the world of insurance coverage as they plan for their lives. If you've been through a major life change, or you just have questions about planning and coverage, contact our team with this form. One of our professionals will be in touch with you shortly.
"*" indicates required fields